To do business, work, study or immigrate to Québec
An unbeatable partner that will never cease to amaze you.
Your ambition knows no boundaries. Neither does ours. Québec has all the ingredients to be a catalyst for your success. No wonder we never fail to impress.
Québec is the best place in the world for investing in the green economy!
The fight against climate change is not only a priority for Québec, it is also one of its great strengths. As a leader in clean energy production and electrification, an emerging player in the battery and green hydrogen industries, and a pioneer among states in terms of carbon pricing, Québec is already a successful player in this area.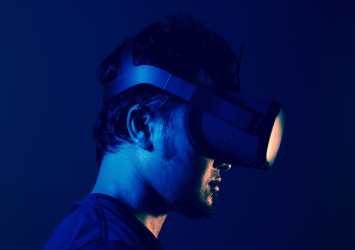 Québec bold
Our recipe for the best ideas?
⅓ curiosity, ⅓ boldness and one-third of the country's research and development jobs.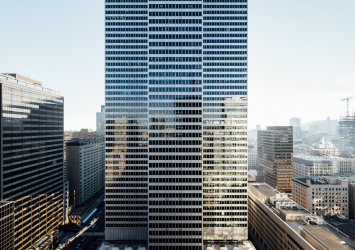 Québec possible
Everything is possible when you're just a few kilometres away from North America's major urban centres and a market of 1.4 billion consumers.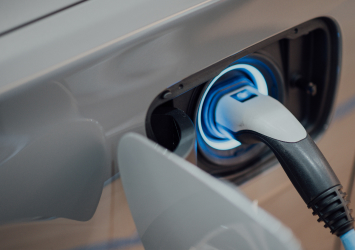 Québec sustainable
With 99% renewable energy, Québec is considered the battery of northeastern North America.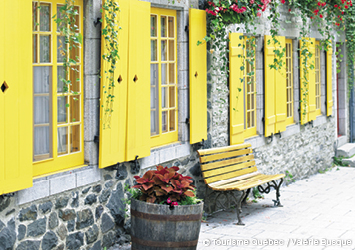 Québec stable
Financial health, political stability, quality of life… We don't just wish you health and prosperity on New Year's Day here, we nurture it year round.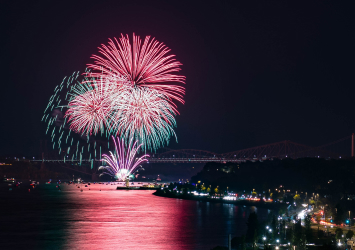 Québec unique
We turn snow into the biggest winter carnival in the world. We turn music into one of the biggest jazz festivals on the planet. And we turn a skyscraper into the biggest rooftop farm in the world. In short, we're creative. And unique.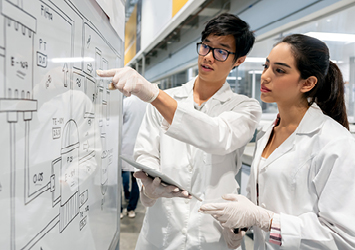 Québec affordable
Our educational and scientific sectors are like our landscape: rich and diversified. They are also some of the most affordable in North America.