The year 2022 is coming to an end, bringing with it the closing of our celebrations of the 50th anniversary of Québec's presence in Brussels. What a fantastic year! The first year of my mandate as General Delegate in Brussels! What a pleasure it has been to meet our partners over the past twelve very busy months.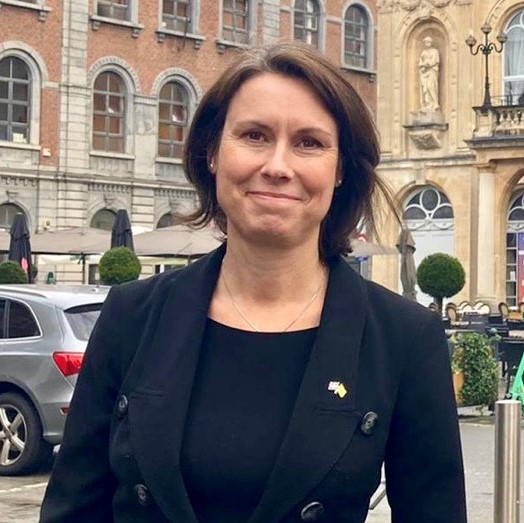 Geneviève Brisson, Delegate General of Québec in Brussels
Please see the French version
.
Last update: December 5, 2022